See on
Scoop.it
-
Healthcare Professionals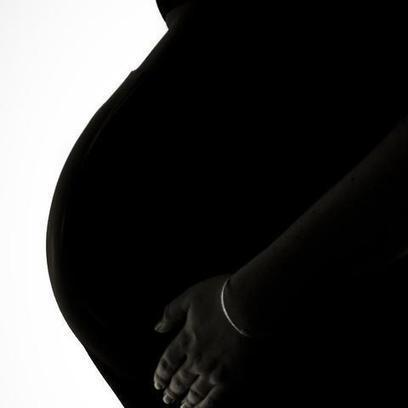 Companies count DNA sequences in the blood of high-risk moms to test for Down syndrome and other large-scale disruptions, but they could do more.
Adam Atodl's insight:
Medical experts are also taking note of the burgeoning field. In November, two medical societies released a joint opinion that the noninvasive DNA tests could be used to screen high-risk pregnancies, which include cases where the mother is over 35 or has had previous pregnancies with chromosome abnormalities.
See on mashable.com
via Tumblr
Brave New World of Prenatal DNA Sequencing