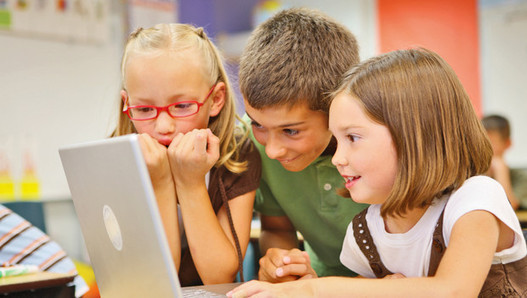 According to a recent study 78 of parents helped create their childrens Facebook pages and 7.5 million users are under the age of 13.
So what are the benefits of kids using social media?
This is where parents and educators need to think long term and recognize that kids are building a personal brand from an early age. Their digital footprint will have an impact on their future. Where they end up getting admitted to college, getting a job, and more. Social media will help connect them with like-minded individuals, including mentors, that share similar interests and aspirations that can help them achieve their long-term goals.
Read more at: http://www.fastcompany.com/3010034/the-truth-about-kids-and-social-media