See on
Scoop.it
-
Business Futures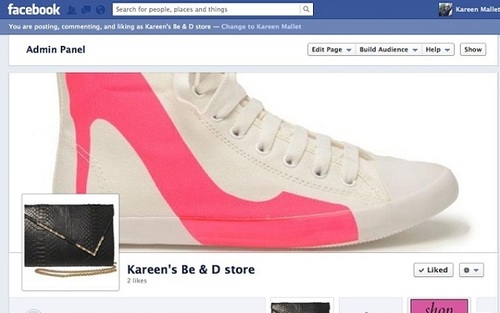 Name: Zindigo

Quick Pitch: Create your own Facebook storefront.

Genius Idea: Sellers receive a 40% sales commission — a powerful motivating factor.
Over the past year, a number of startups and established retailers have sought to monetize online influence, giving users sales commissions on products they link to on their blogs, social media accounts and in their own, dedicated online shops.
The cut that users receive for those sales is generally modest. The Fancy offers users a 2% commission of sales made by linking to product pages on its site. Amazon offers affiliates between 4% and 8% depending on product category. StyleOwner, a startup that encourages users to sell goods through their own online fashion boutiques, offers a 10% cut of sales made on behalf of its partners, which include big-name retailers like Saks and Nordstrom.
See on mashable.com
via Tumblr
This Startup Wants to Give You a 40% Cut of Sales You Make on Facebook