See on
Scoop.it
-
Healthcare Professionals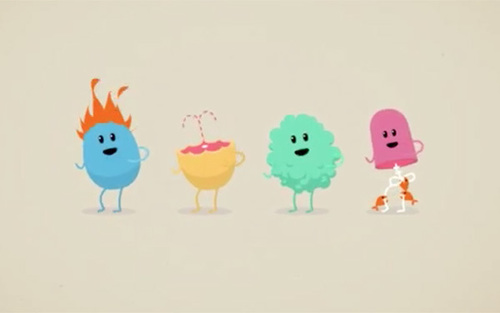 Ever set fire to your hair? Or, better yet, sell both your kidneys online? Hopefully not — those are really bad ideas.
A new PSA by the Melbourne Metro highlights those mishaps, among others, in an animated sing-along.
The video, called "Dumb Ways to Die," is part of a campaign to help prevent train-related deaths in the state of Victoria, Australia — a region that suffers from an alarmingly high number of train accidents each year. The overall message: be smart, be safe.
See on mashable.com
via Tumblr
Learn How Not to Die With This PSA [VIDEO]