See on
Scoop.it
-
Business Futures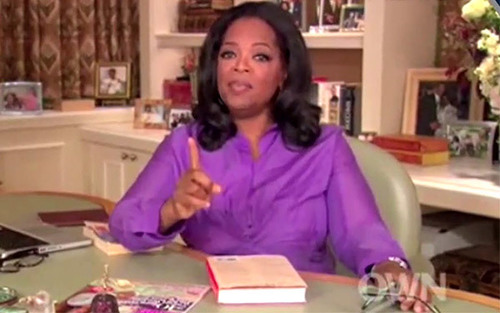 Microsoft's Surface Tablet launched last week to mostly positive reviews, though it hasn't yet attracted the kind of fervor that attended the iPad — and the company won't yet say how well it's selling.




But the Redmond giant can now bask in one potentially game-changing endorsement from Oprah Winfrey, who has declared the Surface one of her "Favorite Things" of 2012.



"It feels like a Mercedes-Benz to me, people!" gushes Oprah in the December issue of O, on newsstands Nov. 6. Her "Favorite Things 2012″ list was released online Thursday.
See on mashable.com
via Tumblr
Oprah Endorses Microsoft Surface Tablet: 'It's Like a Mercedes!'