See on
Scoop.it
-
Education Futures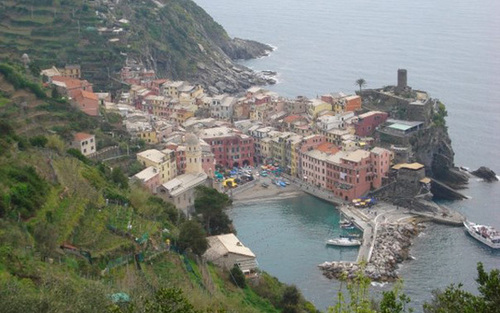 Traveling abroad is the new road trip. Twenty-somethings are crossing foreign borders, now more than ever, through study abroad programs, summer vacations and backpacking trips — the world is huge, after all, and there's no better time to experience it than when you're young.




But if you're looking for a more long-term trip — say, six months or a year overseas — accommodation and money become huge concerns. Sure, you can save up for cheap hostels and crash with friends when possible, but ultimately, your spend-to-earn ratio catches up to you. Constant spending without a steady income only lasts so long.



A website called Workaway helps resolve that. The site, founded in 2003, helps unite aspiring travelers with hosts abroad. The selling point: travelers are put up for free in exchange for work.
See on mashable.com
via Tumblr
Live Abroad for Free, With a Little Elbow Grease