See on
Scoop.it
-
Healthcare Professionals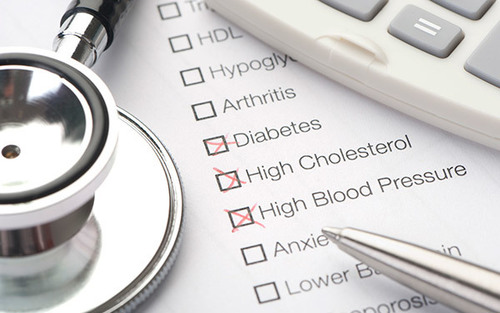 Diabetes is a chronic condition that results from defects in insulin production, insulin action or both. There are two main types of diabetes. Type 1 usually occurs before the age of 20 and is a result of the pancreas no longer making insulin. This type of diabetes requires taking insulin and possibly other medication. Type 2 diabetes, often called adult onset diabetes, is the most common form of diabetes and can be controlled with proper diet, medication and exercise.
The National Diabetes Education Program, through the National Institutes of Health, points out that you may know what to do to manage your diabetes, but putting those steps into action in your daily life can take some work.
Having a smartphone might make monitoring your glucose numbers and carbohydrates throughout the day a bit easier. Don't have a smartphone? There are a number of web tools, too.
See on mashable.com
via Tumblr
Monitor Your Diabetes Using These Digital Tools