See on
Scoop.it
-
Business Futures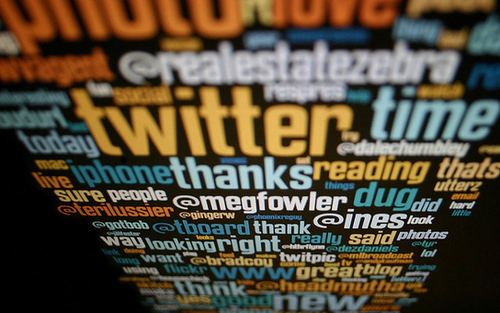 New research finds that 72% of businesses that use social media do not have a clear set of goals or a clear strategy for their social media platforms.
This lack of direction is happening despite the fact that 60% of Americans use some sort of social media, according to the Pew Research Center. Businesses, however, are not convinced that social media is anything more than a fad or a temporary phenomenon.
Rob Ployhart, a professor of business administration at the University of South Carolina's Darla Moore School of Business, believes that the skepticism of businesses comes directly from the fact that they have not been able to see data showing the return on investment from social media.
See on mashable.com
via Tumblr
Social Media Denial Common for U.S. Businesses